Home
>
News & Events
> Plastic Welding - 8 Technologies, Methods, and Their Advantages
Plastic Welding - 8 Technologies, Methods, and Their Advantages
Plastic welding is the process of joining two different semi-plastic parts together by using heat and specific welding equipment. With plastic welding, you can weld various thermoplastic materials, along with other compatible plastic materials, depending on the plastic welding technique you are using. This manufacturing activity will help join two different plastic materials together and bond both materials with durable welds to fasten them up.
There are various plastic welding techniques you can use to achieve the welding results you need for your project. Each welding technique will use different technologies and methods behind them, and these techniques will also give you different results. Some techniques might be better to use than the others, depending on the plastic materials you are working on. So, what are the plastic welding techniques you can apply for your manufacturing projects?
Here are 8 technologies and methods of plastic welding, along with their advantages: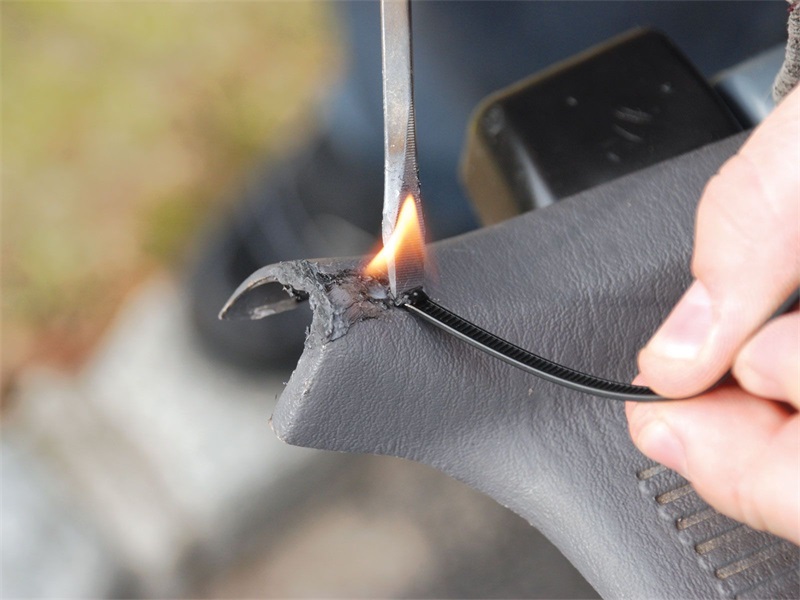 1.Induction Welding
Induction welding is a fast and automatic welding process you can apply on pipes or objects with similar form factors. It uses the electromagnetic induction technology to produce heat around the application area, allowing you to weld seams of pipes fast.
The benefits of induction welding include more focused heat, so that you can weld the pipes as fast as possible, as well as continuous and autonomous welding process that you can perform to get the job done faster.
2.Solvent Welding
Solvent welding is a welding process that uses solvent or solvent blend for the purpose of creating hermetic joints between two different plastic parts. The hermetic joints produced by this welding technology will be durable for long-term use.
The solvent welding process uses a special solvent or solvent blend that will act as a glue to combine two different parts together. The advantages of solvent welding include lightweight application that doesn't add too much weight to the combined parts, better aesthetics for the joined parts, and durable fastening for the parts and rapid prototypes.
3.Extruded Bead Sealing
Extruded bead sealing is a sealing method that uses the welding extrusion tool to apply the seal. This sealing method uses plastic beads heated in high temperature and applied into the two sections of the plastic parts to create seals. It uses either a plastic extruder handheld tool or the welding rod.
The benefits of extruded bead sealing include easier ways to create bonds between two different plastic parts, strong sealant to prevent any leakage around the plastic parts, and very simple application.
4.Laser Welding
Laser welding is a welding technique that uses laser welding technology to apply welds on various metal and thermoplastic materials. This method uses a laser beam as the primary source of heat, which will allow you to create deep and narrow welds on the steel or thermoplastic materials. The laser beam will melt the material surface, and after the cooling down process, it will join the materials together.
The laser welding technique offers various advantages, such as allowing you to apply welds in difficult areas, producing deep and narrow welds in high aspect ratio, and providing better welding precision.
5.High-Frequency Welding
High-frequency welding is a unique welding technique that allows you to apply welds on plastic materials using high-frequency radio waves. The high-frequency radio waves used in this welding technique range from 13-100 MHz, and it will create the electromagnetic energy that can heat the surrounding area and weld the plastic materials together.
The benefits of high-frequency welding include very strong welds, which are often as strong as the plastic materials itself. Also, in some cases, the welds created with high-frequency welding will be stronger than the original plastic materials, causing it to create unbreakable bonds between the two materials.
6.Hot-Gas Welding
Hot-gas welding is a simple welding technique that uses hot gas to heat the specific areas on the thermoplastic surface until the area reaches its melting point. Then, after cooling down, the weld will form to help join the two thermoplastic parts together. It is a manual welding technique you can apply using a handheld hot-gas welding rod.
Hot-gas welding has various benefits, such as easier to apply on small welding areas, helping to create strong and durable hermetic seals, providing an accurate and precise welding process, and supporting a wide range of thermoplastic materials.
7.Friction Welding
Friction welding is a welding technique that uses mechanical friction to generate heat around the welded area. It falls around the category of the solid-state welding process, as it uses a moving welding component against the stationary component to generate enough heat around the part. Aside from that, you will also need to apply the force called upset pressure to ensure the displacement and bonding of the plastic materials.
Some benefits of the friction welding method include the possibility to weld different welding materials not suitable for regular welding methods, easy process application for metal fusion, creating a narrow heat zone during the welding process, and simple material preparations.
8.Hot-Plate Welding
Hot-plate welding is a welding technique used for plastic materials, in which you will use a hot plate tool to weld different plastic parts together. In this process, you will prepare the hot plate and heat it until it reaches the temperature that is enough to melt the plastic materials on both sides. Then, you will need to put both the plastic materials in contact with this hot plate. The weld rib on both the plastic materials will melt, and after a cooldown period, they will get welded and joined together.
The benefits of the hot-plate welding technique include the compatibility with various part geometries and sizes, creating stronger weld joints when compared to some other welding techniques, and providing a cost-effective welding procedure for different types of plastic materials in rapid manufacturing.
Conclusion of Plastic Welding
These are the various technologies and methods you can use in plastic welding, along with their advantages. Plastic welding allows you to weld and join together various plastic materials, each with their own unique techniques and welding equipment.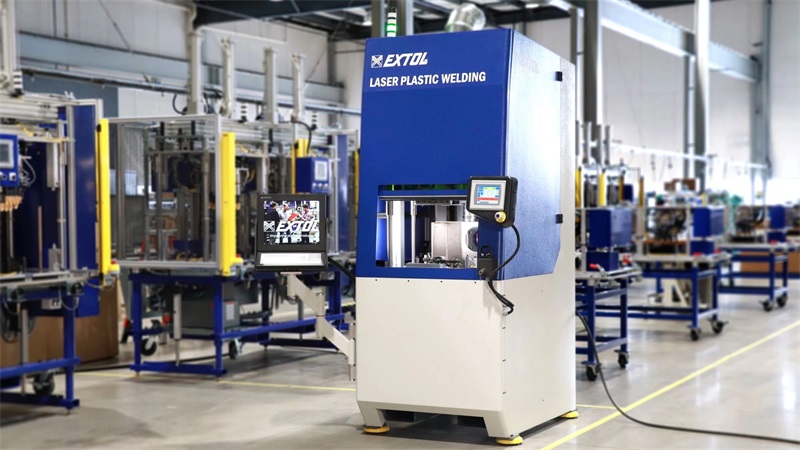 Based on the plastic materials you are working on, as well as the geometric designs for the plastic parts, you can pick from among the various welding techniques above to weld your plastic materials together.
Besides from plastic welding, TEAM Rapid also offers a series of manufacturing services such as 3d print services, sheet metal prototyping, injection molding services, CNC machining services etc to meet your project needs. Contact our team today to request a free quote now!
Request A Quote