Great Comments from Customers in Sep 2018
In Sep, we received lots of orders from customers. We shipped the parts timely and received may great feedbacks. Here we share these comments:
Hi
This looks very good. I am very exited.
I want to thank you for the good and quick comunication. I will definitely order more parts in the future. My phone number is +46737572XXX
Best regards
Daniel
Hi Walle,
Thanks for the update.
On a positive, the rest of the parts were really good! Please keep up the good work and thanks for all the hard work you are putting in.
Production Team
Hello Jason,
How are you?
I got the parts for my faucet today! Its really good, great work from your enterprise :). Every part has the perfect size, its amazing. Here i took a photo from my home with the packet from you ;-)! Thanks again and maybe i will contact you again in the future for more special parts. Have a good time.
Best regards
Patrick
Hello, I received my package on Monday. Everything looked GREAT! The 3 parts fit together so well. I couldn't be happier. Thank you for all your help, I really appreciate it.
Shawn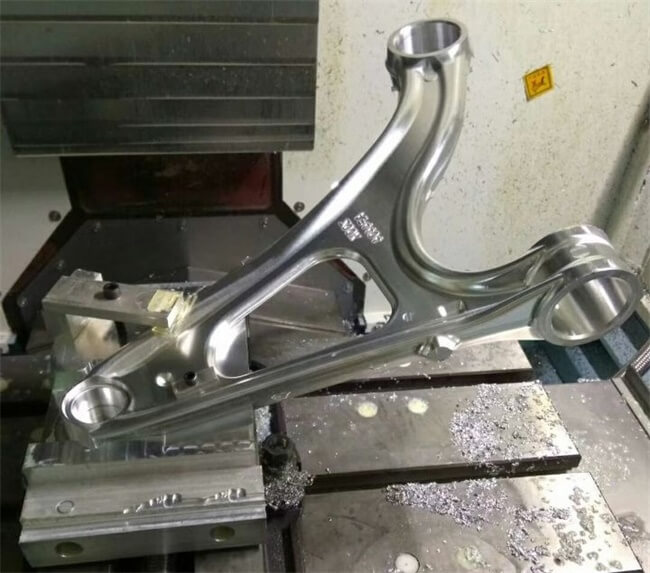 Are you looking for Rapid Prototyping and Low Volume Manufacturing Service from China? Contact our team at [email protected] and get a free quote.
Request A Quote