Enquiry on May 2020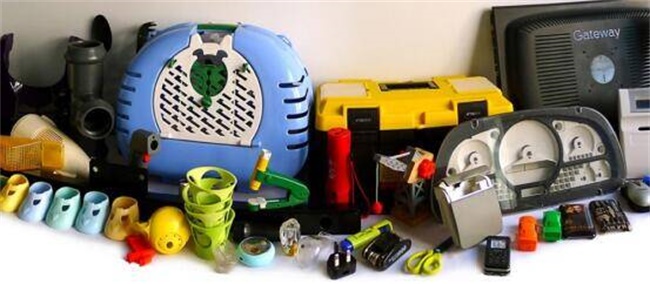 Hello to China,
we are looking for a good and reliable supplier for some CNC Turned Parts made of brass.
Could you please offer us the following items:
pin-1 400 pieces material: brass
pin-2 500 pieces material: brass
It's important that the angel of the M6 thread is 90° (please see the technical drawing of the Pin-1). It would be fine if you can offer us an air freight shipping, otherwise we can handle the parcel as FOB as well.
If you have any questions please feel free to ask.
Many thanks in advance and best wishes from Germany,
Dirk S**iebel
Hi Dear
I checked your website online from an exhibition directory and was able to get your full contact details.I have great interests in your products.
Please kindly advice your current catalog and the corresponding quotations/price list to enable us reviewas we intend to have a trial order with your company with a view to becoming prospective business partners.
We would also like to know the following;
(1)MOQ.
(2)Payment terms(FOB).
(3)Lead time.
Kindly get back to me with the above details timely so we can place the order without any further delays.
Regards,
Waiting for your prompt and soonest reply.
Dr.Ramses A***l
Are you looking for a manufacturer to make your Prototype and production, contact our team at [email protected] today and get a free quote.
Request A Quote