Medical Rapid Prototyping Services and Applications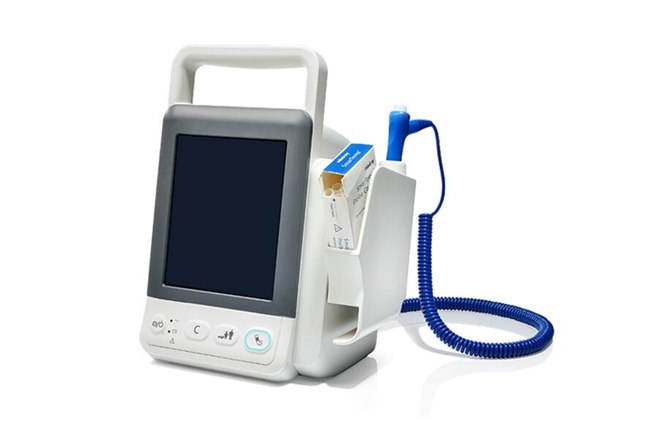 Many industries are benefited from rapid prototyping technology. Medical device manufacturing is one example that involves the customized implants and the fabrication of teaching aids for surgical team, the device can help surgical team to familiarize the surgeons with the patient's then reduces the duration of the surgery and improves the patient's prognosis.
Prosthetics and orthotics, teaching aids, mechanical bone replication, pre-surgical plan and modeling, custom surgical implants are the vital functions what has developed by medical rapid prototyping method.
Prosthetics and Orthotics
The device built by rapid prototyping can help the surgical team to size a prosthetics and orthotics quickly and develop biomechanically correct geometry to improve fit stability and comfort by using internally developed CAD system.
Teaching aids
Medical research developed the model that can stimulate the medical conditions of part of body, anomalies. Rapid prototyping structures for displaying purposes and educational can be more physical and easy to know the status and conditions.
Mechanical bone replication
The mechanical characteristics and variations in bone specific can be replicated by rapid prototyping. This allows technicians to observe the changes on the bones and test bone strength then find out the solution for curing.
Pre-surgical plan and modeling
Computer tomography (CT) scans are used to create a model of a fractured bone, such as a jawbone, which allows the surgery team to pre-bend fixation plates and more accurately choose screws and other accessories needed to complete the surgery. Rapid prototyping is beneficial in creating a bio-model to prepare for non-traditional techniques.
Custom Surgical Implants
Implants can be sized according to the x-ray or CT images prior to the scheduled surgery. Via rapid prototyping method, the surgical team and patient can get the implant in customized material quickly with lower expenses but better fitting.
TEAM Rapid provide one-stop China Rapid Prototyping and low volume manufacturing services, we know how to build parts fast and economically, contact our team and get the best solution today.