Instruction of Some Injection Molding Gate Types
When you start with an injection molding project, you need to think about the gate location and appropriate gate type. Here, we are going to talk about some universal Injection Molding Gate Types.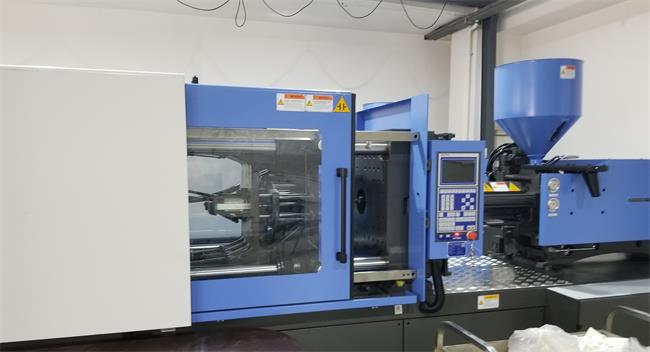 Direct Gate
It is commonly used in single cavity mold. Benefit from this gate type, you can feed your part in shorter time and less injection pressure, but the disadvantage is difficult to remove gate residue after injection, also, the gate marks left will be obvious. So, direct gate always been set in some unseen and non-cosmetic surface. Some house appliance and consumer products such as printer, washing machine, TV etc are used this gate type.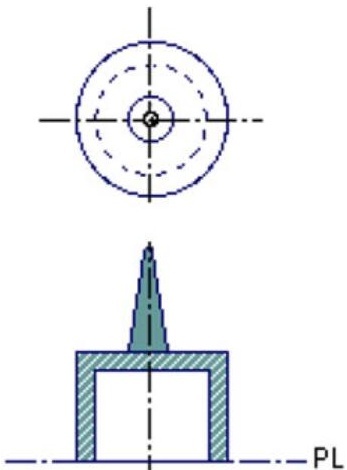 Tab Gate
For the long flat injection molded parts, we usually use tab gate for feeding. It is normally in size of 3/4 of the wall thickness and set at the narrow side. It works at reducing the shear stress generated around the gate location. But you need to take care about the flow marks, especially for PC parts in transparent (You can raise the mold temperature to reduce flow marks).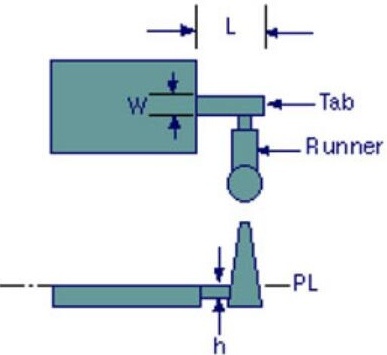 Fan Gate
Just like the name suggest, fan gate allows melt plastic flow into the cavity through a wide opening like a fan. It can create a quite stable flow, which is helpful to reduce deformation and maintain dimensional stability.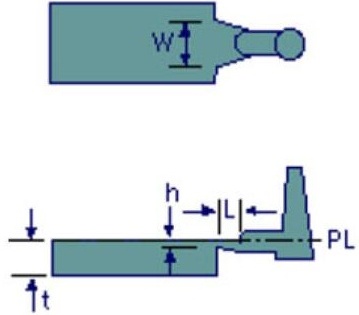 Sub Gate
Sub gate is always setting on the uncritical surface, as the Injection Molding point is small, and the gate mark is not obvious after ejection. The gate residue will be trimmed off along with the action of injection mold open, so the sub gate is widely applied in automatically plastic products production.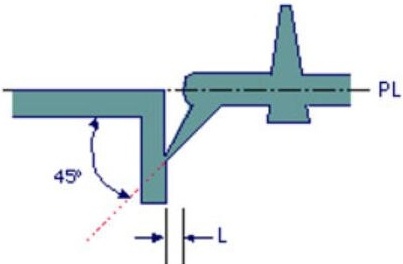 Pin Gate
Compared with the mentioned 4 gate types, the structure of pin gate is a bit complex. It is specially used for 3 plates mold. The runner channel are located in a separate plate, the melt plastic run through these channel and enter into the cavity via one or several small gate (the gate size is small, it looks like a small pin), the gate is allow to be trimmed off along the action of mold opening. As the longer runner, the scrapes rate by pin gate would be higher.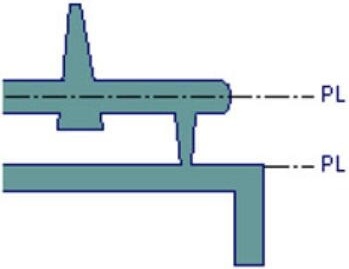 Injection Molding Services China - TEAM Rapid
TEAM Rapid is a professional rapid injection molding company. We offer Injection Molding Service China to meet your different volume production needs. No matter 50 or 100,000 parts, we can provide the best solution to you. Contact our team at [email protected] today and get a free quote now!.
Request A Quote