The Significances Of Rapid Prototype
Called as 'first model' or 'hand model' in somewhere, rapid prototype is the real and functional sample made according to the virtual drawing or data, which is used for testing or verifying the appearance and rationality for the new design, such as shape, structure, fitting, function, etc., this is the main significance of rapid prototype. The most common materials for prototypes are plastics and metals. Some of them can be used directly after machining such as CNC prototype, some of them need the manual work or post finish, such as polishing, painting, etc.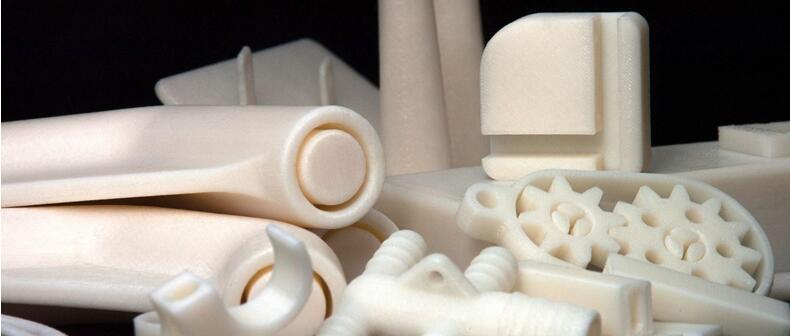 With the quick development of China Rapid Prototyping, prototype is used more and more widely, for almost every new design before tooling and production. Prototyping is the first and very important step of the product development process, which can provide the reliable physical basis for the feasibility of product design and preparation for production. So, the necessary is obvious.
The Critical 4 Significances of Rapid Prototyping
1. To inspect the appearance design
The design concept can be reflected as the shape, color, size, material via prototyping a real part from the idea or model, which can provide the effective physical reference for checking and improving the design proposal more in-depth.
2. Examine the structural design
Prototyping can verify if the structural design can meet the expected requirement, such as the structural rationality, the installing ease, the particular treatment, the details of the man-machine interaction and so on.
3. Reduce the developing risk
Through testing the prototype, you can find and solve the problems before building the mold, to avoid the problems occurred when mold building and cause the unnecessary losses.
4. Launch into the market quickly
Because of the very short lead time of Rapid Prototyping, many companies use the prototypes for product promotion and pre-sales before building the mold, to launch the new products quickly into the market.
One of the Best Rapid Prototyping Services Companies in China
At TEAM Rapid China, we can provide 3 days' rapid prototyping services, and would like to work with you as a team to support for everything.
Request A Quote