What Is Precision Machining?
Precision machining is an innovative area of manufacturing that has big effect on people's daily lives. It is an important contributor in industry. Precision machining is a process to remove the excess raw material from a block material while maintains close tolerance finishes to build a finished part. In short, precision machining is shaping big pieces of material to get precise parts which meet exact specifications. Precision machining involves cutting, milling, turning, electrical discharge machining. Precision machining process is performed by Computer Numerical Control (CNC) equipment.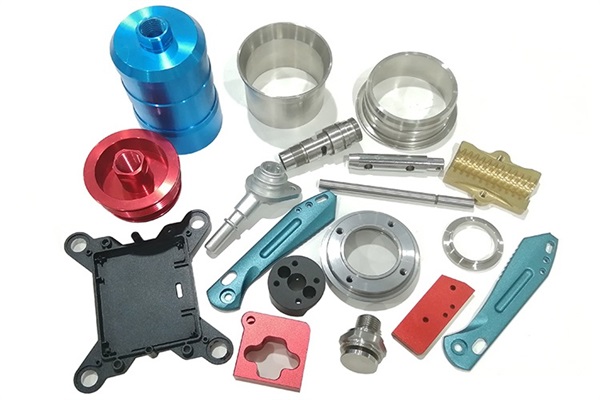 Precision Machining process is able to produce parts in both low and high volume. Precision machining requests high level machinist skills. They must be well-versed and experiences with different processes and equipment. They must have a working knowledge and skill in CNC technology. When the tool or machines are worn down, they request precision machinists who could handle machine tool calibration, welding and grooving. They will combine drill presses, grinders, lathes, milling machines, saw and robotics to get the project done. Precision machining is involved in many technologies and industries. Form automobiles to aircraft parts and surgical devices, they require precision machining.
Successful precision machining has to meet the specific blueprints exactly. Blueprints are made by CAD or CAM programs. Blueprints should be made with very great detail to ensure quality and success. Some manufacturers will work with hand-draw sketches at the beginning. Precision machining is available in a wide range of material such as bronze, glass, graphite, plastics, steel and more metals. Different precision machining tools and techniques will be used depending on what materials will be involved and the project size.
At TEAM Rapid, as a leading Advanced Precision Machining Inc, we have a team of CNC machinists who are certified, trained and educated. We are pound of ourselves on reliability, flexibility, and globalization. Our excellent communication skills enable us to work very well with customers with diverse background. We use state-of-the-art technology, new CNC milling and turning machines to perform each machining projects. Are you ready for your Precision CNC Machining projects? Contact us at [email protected] today.
Request A Quote