China Low Cost Metal Casting Company
Comparing with other Metal Casting Companies oversea, obviously you will understand the key advantages of TEAM Rapid include: small volume acceptable, competitive prices, excellent product quality, on-time service and flexible delivery options.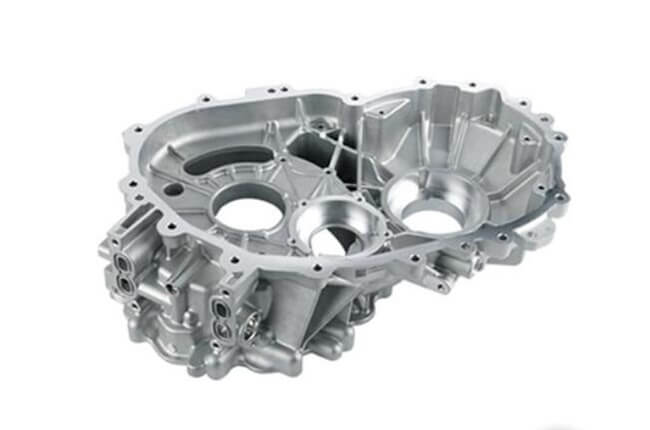 We serve customers all over the world. Due to our limitless quantity policy, our customer can have a flexible choice to customize their products base on their budget. With a flexible mind focused on the existing needs, our objective is to provide products, services and solution to customer that will enable them to get high quality die casting parts at low cost.
Our aluminum and zinc parts are applied in the following market
Automotive
Agricultural
Auto Parts
Commercial Vehicle
Heavy Equipment
Electronics industry
Consumer Products
Home hardware
Machinery Parts
Furniture parts
Railway Parts
Drainage System
Construction machine
Transportation equipment
Valve and Pump system
Pressure Die Casting is highly used in the industry nowadays. Due to it's high efficiency, we can get the die casted parts at shorter lead-time. Are you looking for Pressure Die Casting Service from China? Contact our team at [email protected] today and get a free quote.
Request A Quote