-
Benefits of Using Injection Mold Tooling for Manufacturing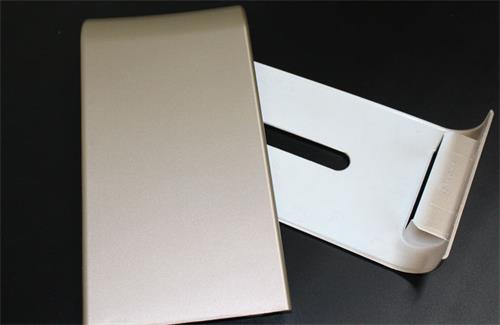 Injection mold is one of the manufacturing methods for producing large volume parts. It is mostly used in mass production processes. One of the main benefits of injection molding is that it has the ability to scale production. The injection mold tooling
manufacturing is very low when compared to others.
All molded parts are used in many industries such as medical, cosmetics, automotive, etc. Injection molding is a very versatile process for producing parts plus products. It is considered to be the best method for manufacturing parts because it comes with numerous benefits. Some of the main benefits of using
Injection Mold Tooling
for parts manufacturing are listed below:
* Injection molding has enhanced strength and durability
* The injection molds are very high pressure. It is highly possible to add a huge amount of details into parts design. Moreover, during the molding process shapes can be easily designed plus manufactured due to its high pressure.
* Another main reason to use injection molding is it has high efficiency. The molds can be designed according to the client's needs & requirements. The molding procedure is very fast & easy when compared to other molding methods.
* It has the ability to use various kinds of parts at the same time. With the aid of co-injection molding, this can be done.
* It is an automated process where an operator can control and manage by own.