Sourcing Low Volume Production In China
Custom and personalized products are the trend of today's consumer. OEMs and supplier are now changing their mindsets, as the high-volume programs always involves lots of investment, also the low volume production allows the OEMs to have low volume production products to test the market first, which allows less risky on manufacturing.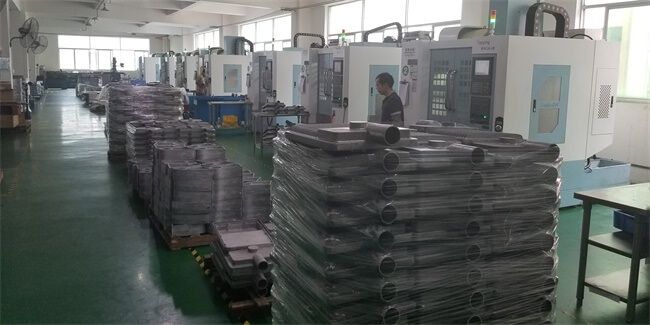 What Defines Low Volume Production?
In our opinion, low volume production typically means produce 1,000 or even less products per month and less than 100,000 units annually. The customer can start with rapid prototype and move forward to low volume production after successfully prototype verification.
Tips for sourcing

Low Volume Production

in China
1. Maintain a preferred low volume supply base.
2. Analyze supply partner's core competencies.
3. Implement flexible quality systems.
4. Develop technology for better process efficiencies.
These are the points that you need to audit the supplier before cooperation.
Low-volume Supply Partner - TEAM Rapid
Sourcing the right low-volume supply partner in China is challenging. There are lots of factor you need to consider. Recommendation and word of mouth are the other 2 trustful ways for sourcing supplier. TEAM Rapid is a rapid prototyping and Low Volume Production Company in China, we aim to provide high quality low volume parts at lower price. Contact us at [email protected] today and get in touch with us.
Request A Quote