Why Chinese Molds are Attractive
Chinese injection molding company is well known as its manufacturing activity. The companies involved in plastic mold manufacturing are equipped with good facility and high advanced technology. The technology used in tool building and Rapid Injection Molding is backed by teams of experienced engineers. The goods are manufactured fast and efficiently by contaminating these factors.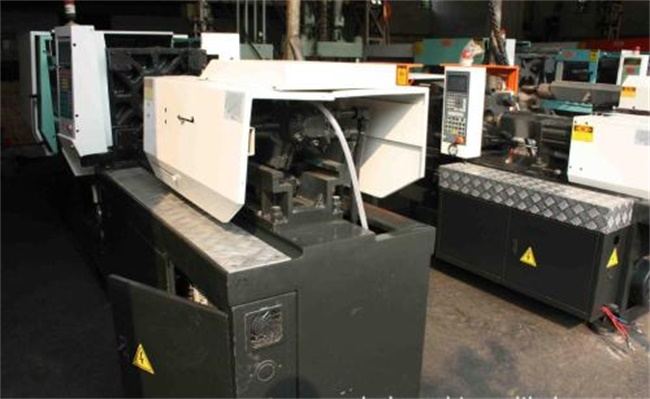 Why Making My Molds in China
With the economy developing, the world becomes smaller and smaller, the designer can design something locally and source manufacturing service oversea. As a country specializes in manufacturing, China is attractive for manufacturing your products. The use of modern technology in tooling and Injection Molding industries has attracted the attention of consumers worldwide. The molds manufactured in China are more affordable and convenient. These are the reasons designers start to go for them. Sourcing or making the same product or molds form other places is quite costly. Most buyers are concerned about the cost and quality of products they are buying. If they can buy the good quality parts at lower price, they will to go ahead with it. The low cost of injection molding is also as a result of reduced labor cost for same mold.
Injection Molding Company -

TEAM Rapid
All in all, lots of companies are buying tooling and injection molded parts from China today. TEAM Rapid is a rapid prototyping and Injection Molding Company based in China. Our happy customers come from automobile, medical and other industries in China, Unite States, Europe and Australia. We understand your standards and will insure your complete satisfaction. Want to learn more about us? Send an email to [email protected] , we will get back to you at soonest.
Request A Quote