Electric Kettle Base - Rapid Tooling Services Case Study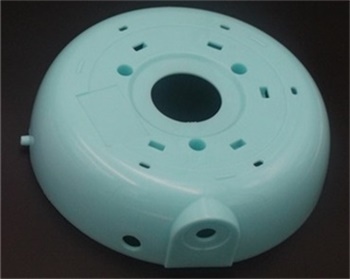 Services: Rapid Tooling & Rapid Tooling Services
Part Size: 185.5mm * 198.3mm * 55mm
Tooling Material: NAK80 Tool Steel
Tooling Lead Time: 14 calendar days
Injection Material: ABS/PC
Quantity: 510 PCS
Production Lead Time: 1 calendar day
About The Project
A client from US came back with the completed version Electric Kettle Base, they want to get a small volume injection molded parts as soon as possible, PP material is preferred. TEAM Rapid had built a completed set of Electric Kettle prototype for them, we knew the design purposes and product's application, we understood what detials needed to be taken care of. Rapid Tooling Services would be the first choice for this project.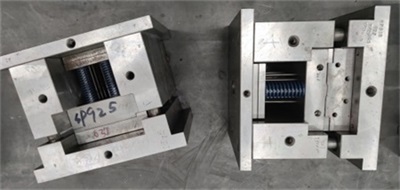 The Benefits of Rapid Tooling
1. Rapid tooling allows you to make multi Injection Molded Parts and molds in very little time.
2, Rapid tooling gives you more freedom to make design adjustments and test our new ideas.
3. Rapid tooling allows you to have low-volume injection molded parts in diversity materials.
4, Cost for rapid tooling, rapid prototype tooling is much less than production mold.
The mold structure is cavity & core with 1 slider and 1 angular lifter, we used MUD as mold base(MUD- Mold Unit Die,one kind of mold base, which specially adapted for rapid tooling to reduce costs and lead-time), TEAM Rapid took 14 calendar days to build up the rapid mold. As the project was in high urgency, the client wanted to get sample parts as earlier as possible, he visited us for the mold trial and approved the sample at the spot! The client was very happy for our quick action and good quality. We ran the production right away and shipped these 510 parts the earlier next day.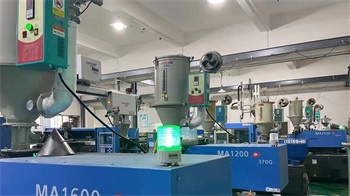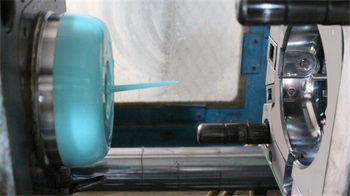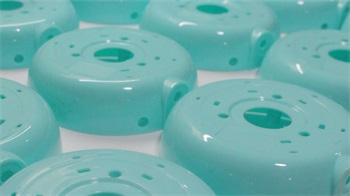 The Final Product :
TEAM Rapid is proud to being a reliable partner for household appliance companies who need quick turnarounds Injection Mold Parts with the most professional services. You can learn more about our successful collaborations from these cases, we are happy to be a part of bringing your new product to market. TEAM Rapid is standing by to offer a competitive quotation, get in touch with our team at [email protected] today!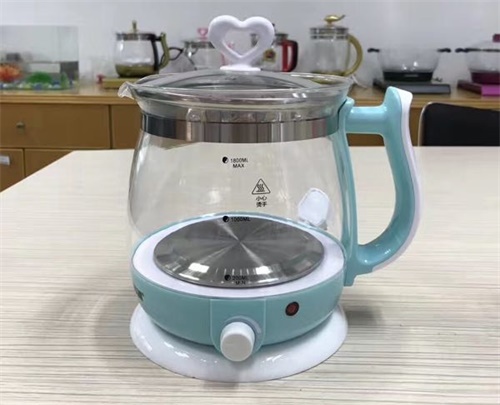 Request A Quote