Home
>
Case Studies
> Air Conditioning Fan Cover - Injection Molding Services Case Study
Air Conditioning Fan Cover - Injection Molding Services Case Study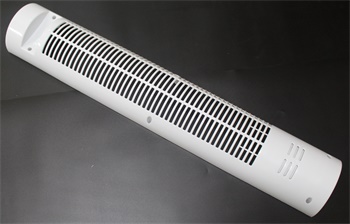 Services: Plastic Injection Molding, Rapid Injection Molding
Part Size: 515.5mm * 125.3mm * 70mm
Tooling Material: NAK80 Mold Steel
Tooling Lead Time: 16 calendar days
Injection Material: PC/ABS(FR3010)
Production Lead Time: 5 days
Quantity: 1000
About The Part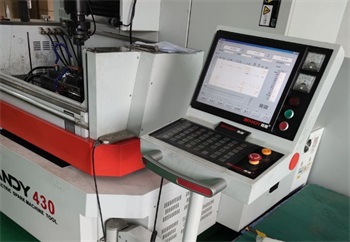 The structure of this cover is not complicated, there are no undercuts inside, it would be good for Plastic Injection Molding. The only difficulty was timing, even though this is a close and open mold, it would took quite a lot of time to EDM machining and polishing on grid areas on mold. How to did the machining quickly? We applied mirror EDM for the job, it reduce time of post polishing after EDM.

About The Project
The customer is a US company representitve base in China. They knew us through Google Search, we received the enquiry and quoted to them on the same day. They needed a quick turn around of sample parts for testing the market, TEAM Rapid recommend our Injection Molding Services to the customer, tooling lead-time 16 calendar days was what they expected.
What is Injection Molding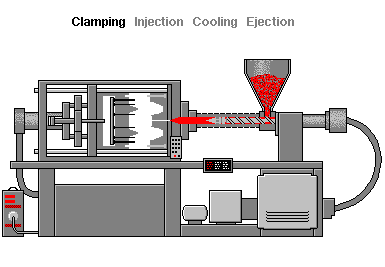 Injection Molding is a manufacturing process to obtain plastic Injection Molded Parts through injecting molten plastic into a mold, and then cooling and solidifying the plastic to get parts or products in expected shape and size. It is used commonly not only for mass production but also for low-volume injection molding nowadays. The process of Injection Molding can be divided into 4 major steps as below:
1. Clamping
2. Injection
3. Cooling
4. Ejection
Manufacturing Process from Tooling to Production
1. DFM analysis report for customer to shoot down potential issues on design.
2. 16 day tool building lead time after DFM approved, we mailed to customer the sampling date is 5th Jan.
3. Our project engineer reported detailed tooling status 1-2 time weekly to ensure the customer knew clearly about their project.
4. Video call at mold trial stage, we shared our observations on injection molded sample with the customer, and quickly got customer's feedbacks.
5. The T1 Injection Molded Part was good, it was within specification.
The project was moving as the plan, 5 samples were packed, and shipped together with the FAI report by Fedex on 5th Jan.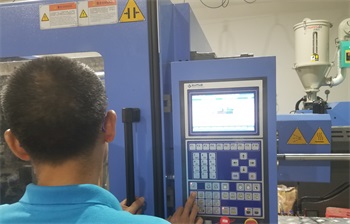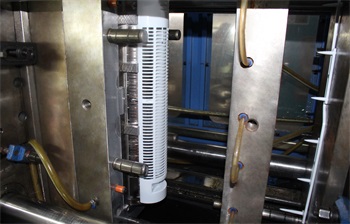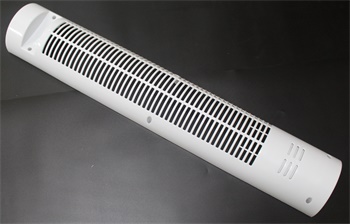 Customer Feedbacks
"I would like to express our thanks for your involement on this project, What a fabulous result. We are looking forward to production. Excellent work. -- Victoria"

Injection Molding Production
Customer approved the samples quickly, we recived the 1000 parts order a week later. As we had stocked PC/ABS material in house, we moved forward to running those 1000 injection molded parts the next day after getting order. Lead-time for Rapid Injection Molding production was 5 calendar days, we shipped these 1000 parts around 20th Jan before CNY.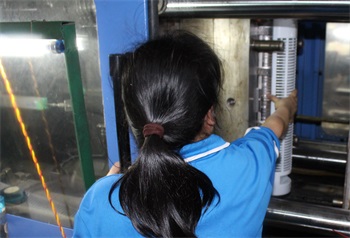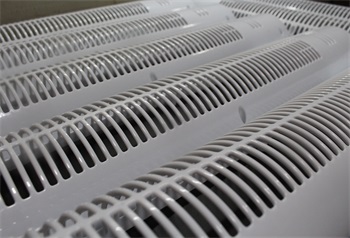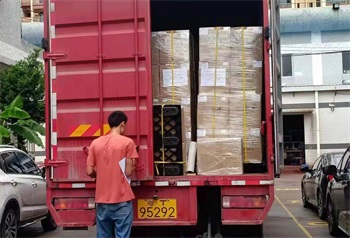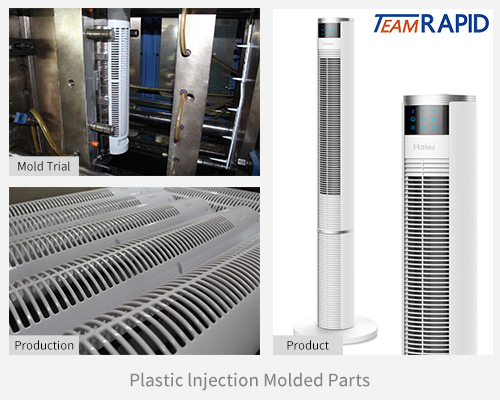 The Finished Product
The customer received these parts and was happy about our services and quality.
Ready to start your next injection molding project, contact us at [email protected] for more details and supports from our Injection Molding Services.
Request A Quote