D

ie Casting Tolerance Standards
In die casting process, the type of metal alloy and specific factors of the product being casting like size and length determine the tolerance standards. When producing a unite, it is very important to consider the part as a whole. And additional components such as proximity are very important as well. Depending to the tolerance level, a product may fall out of tolerance and work effectively. Precise products have tighter tolerances. They can pose a challenge when producing extremely particular parts. Tolerances are not only used in die casting. It comes up in other manufacturing process, for example, sand casting, investment casting and machining. Manufacturers choose their manufacturing process according to numerous factors like tolerance standard. This article is about which process is the best for the manufacturing projects and how the tolerances measure up to each other. And it will help to choose the most efficient process for your facilities.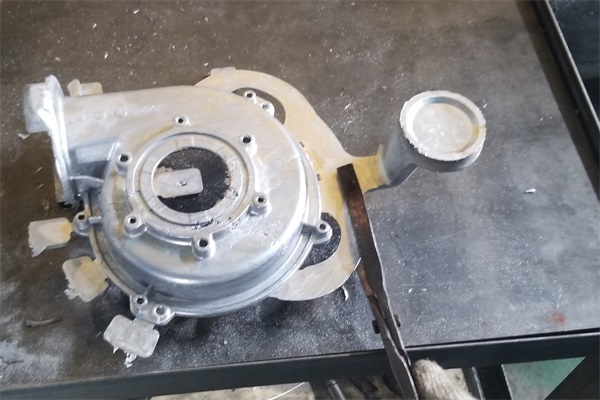 Die Casting Tolerance Standards consists of function, fit and form which are less precise than precision tolerances. Standard tolerances and precision tolerances express in units, for example, thousandths of an inch and hundredths of a millimeter. When producing a part, precision tolerance allow a higher level of accuracy. Precision tolerances may cost more than standard tolerances as the die must be more rigid and undergo more testing compared to a standard one. A greater range for out of tolerance parts will be given by standard tolerances. And standard tolerances need particular specifications. It offers more predictable services. Standard and precision tolerances cover many dimensional categories which includes draft, flatness, concentricity, moving die components, linear dimensions, parting lines, cored holes, angularity etc.
Dimensional tolerance include one die half dimensions and the dimensions over the parting line. This rule cover many metal such as aluminum, copper, zinc, magnesium etc. TEAM Rapid, as a leading Aluminum Die Casting Manufacturer, we specialized in aluminum and zinc die casting. If you need help on your aluminum and zinc die casting projects, contact our sales team for an instant quote today.
Aluminum die casting allows higher manufacturing rate compared to other metal alloys. Aluminum die casting cost less. Aluminum die casting part is lightweight and durable. Standard tolerance for aluminum die casting is +/- 0.010 inch per 1 inch and then +/- 0.001 for every additional inch. Precision tolerance for aluminum die casting is +/- 0.002 inch per 1 inch and then +/- 0.001 for every additional inch. Zinc provides many benefits because of its versatility. So, many manufacturing engineers think zinc is the easiest metal to cast with. Zinc is strong, hard and corrosion resistant. It has higher dimensional stability compared other metals. Standard tolerance for zinc die casting is +/- 0.010 inch per 1 inch and then +/- 0.001 for every additional inch. Precision tolerance for zinc die casting is +/- 0.002 inch per 1 inch and then +/- 0.001 for every additional inch.
Die casting is great when producing applications in high volume. Die casting is fast and requires less finishing and machining after the part comes out. It allows tighter tolerance because of the intricate nature of the molds. CNC machining is the best option when manufacturers need to produce part with extreme precision. CNC machines allow to produce thousand of identical parts. CNC machining also allows to add features to an existing part. Machining material effect on the tolerance. For example, plastic. Plastic is soft and flexible and it offers tight tolerance. Machining is cost-effective when producing detailed components in low quantity. Machining requires more time than die casing.
If you are looking for reliable Aluminum Die Casting Companies, TEAM Rapid is your best choice. We have been in the industry for over 10 year. We offer die casting and machining services. We ensure customers will receive fast, reliable service and durable die casting parts. Contact us at sales@teamrapidtooling.com today with you die casting projects.