-
Rapid Prototyping Manufacturing
Prototyping plays an important role in product development. A prototype is a model or example to show the design and things are going to be produced. It is not for use. Making prototypes is an ideal way to present the design concept and whole product although some factors are limited.
Prototype can be used to test if the design functions are correct before running into mass production and to test consumer interest to maintain business competitive. This allows manufacturers to make improvements to make product more appealing to the market. And engineer and designers are able to identify the potential problems and make corrections before putting large investment.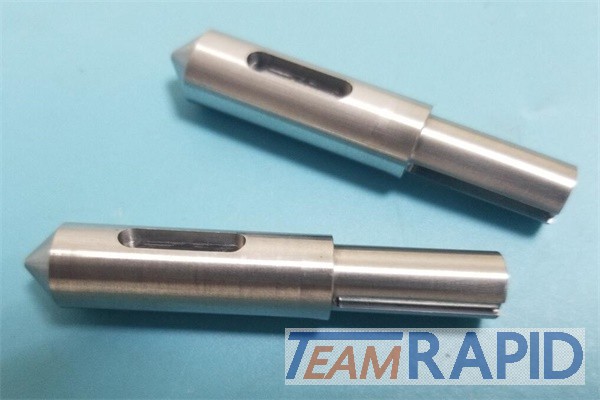 Rapid Prototyping Manufacturing is a method that using additive manufacturing technique to create a model in a very quick and economical manner. Additive manufacturing which is also called 3D printing is an additive process using materials to create 3D model layers by layers. Traditional manufacturing method like CNC machining and injection molding request high tooling and setup which makes small volume prototypes production very expensive. Additive manufacturing is more economically beneficial than injection molding when the production quantity is less than 500 units. But to build large volume prototypes, traditional prototyping techniques are more ideal than rapid prototyping.
Rapid prototyping offer many advantages. It is a quick method for design concept. It offers physical validation of design. It helps to reduce the product development time and cost. It reduces material wastage. And no tooling is needed by rapid prototyping. Rapid prototyping has size limitation because of the small printer size. And it requests post processing. It has raw material limitation.
Making plastic prototypes used to request high up-front set up cost.Additive manufacturing reduce the time and money necessary for a small batch of parts or even a single part.
At TEAM Rapid, our online quoting for Rapid Prototyping Services is always ready for you. Simply upload your technical file, choose a technology, materials. We are sure you will receive perfect prototypes at competitive price. For more information, contact us at sales@teamrapidtooling.com .