PLASTIC INJECTION MOLDING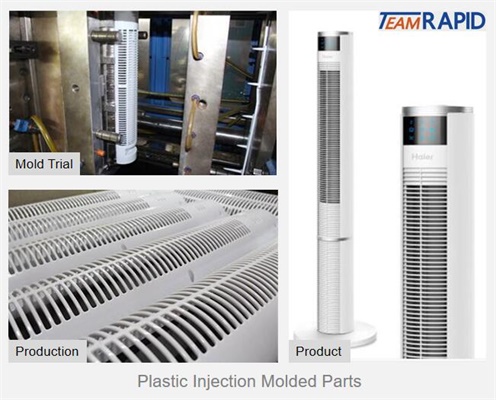 TEAM Rapid offers injection molding services for a production range of
low to high volume to meet your on-demend needs.
¤ Rapid tooling and low volume injection molding of 50-10,000+
parts for prototyping or small batch production.
¤ Bridge tooling and medium volume injection molding of 10,000-50,000+
parts for market launching.
¤ Production tooling and high volume injection molding of 500,000+
parts for mass production.
In these years, we have helped lots of customers to make their injection molded parts successfully.











TYPES OF MOlDING
TEAM Rapid works with various types of molding for your low-volume needs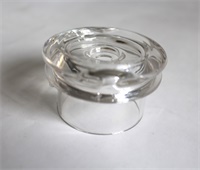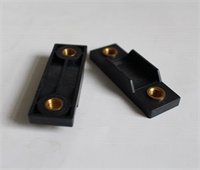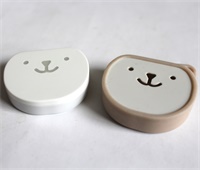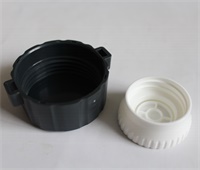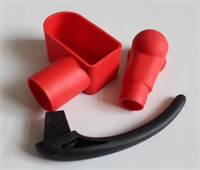 Clear Molding Insert Molding Over Molding Thread Molding Rubber Molding






INDUSTRIES SERVED
¤ TEAM Rapid has being served lots of customers oversea in a wide board range of industries including medical device, consumer products,defence etc.
¤ With seeing a huge variety of products, we know how to work on every new project quickly at the appropriate mold design and injection parameters.
¤
With more than 10 years experience, we understand the context and differences in product development for each
industries, giving us advantage in addressing the specific of customer needs.



WHY TEAM RAPID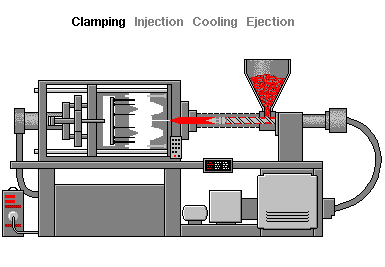 ¤ Quality First - We guarentee every part is 100% inspected before shipment.
¤ Competitive Price - Reducing your costs at maximum via constent technical innovation.

¤ Fast Delivery - Injection Molded Parts shipped as little as 3 days.
¤ Excellent Services - We offer full services to meet your on-demand needs.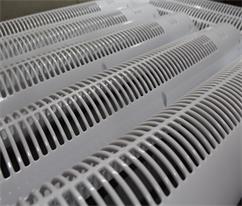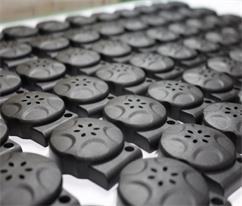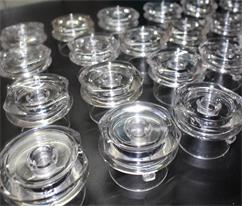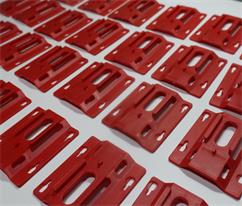 Resins
Dupoint, Bayer, BASF, Sabic as well as lots of material agents are our long-term partners that we have cooperated with, we can provide a material COC (Certificate of Conformity) as well as a RoHS report to show proof and guarantee that real resin is used.
The resins we commonly use: ABS, PP, PC, PC+ABS, PA, PA+GF, POM, PMMA, TPE.
Furthermore, you can choose the suitable resin based on the material's properties, most resins can be sourced in our end.


Our Tolerance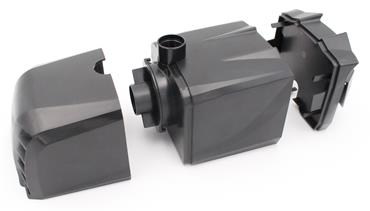 The general tolerance we apply in injection parts is DIN 16901. If you need a tighter tolerance,
we always recommend that you present this information clearly at the quoting stage and also
identify the critical and assembly dimensions first. Injection material, tooling structure, and the
part's geometry are impacted on tolerance.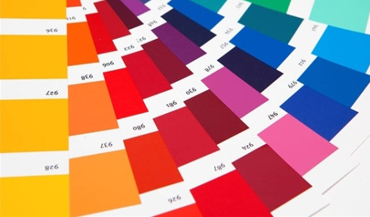 Part Coloring
Most colors in the Pantone code book are available for injection molded parts and we use this
book as our golden standard for matching color. Pigment, Master Batch and Pre-color are the
three general ways for color matching in the injection field.
Check out the differences among these 3 methods.




Post Finish
We offer a series of post finishing services for injection parts: Painting, Electroplating, Printing, Hot Stamping
Injection molding has always been one of our core services and our company has advanced injection molding equipments which can provide you the best rapid injection service. Please contact us at sales@teamrapidtooling.com for more information.
We not only offer the rapid tooling service but also production mold service for a volume of up to 1 million.