Pressure Die Casting China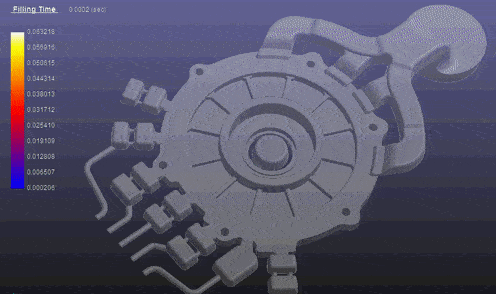 Pressure die casting is a precise casting method. The general camera,
typewriter, electronic calculators, decorations, as well as the complex
parts of some transportation vehicles are mostly made by die casting.
The advantage of die casting includes the excellent dimensional accuracy.
Compared with other casting processes, its surface is smooth and can
directly cast high strength sections within the structure.








Pressure Die Casting Service
Combined with the rapid tooling methods and post machining way, our team brings extensive experience to provide you casted parts with a short lead-time which saves costs without compromising quality, all via our mature casting methods.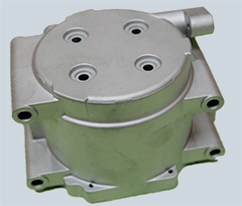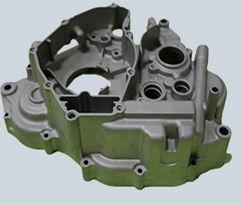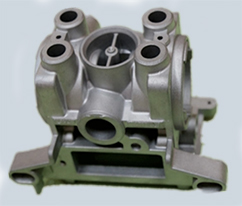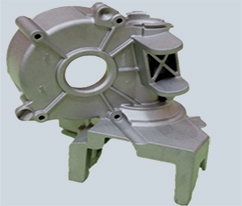 Tooling Steel
The H13 steel, after a heat treatment, performs well enough to withstand the huge casting pressure. The tooling lifetime volume is up to 30,000 shots and can definitely meet your low to medium production part requirements.
Casting Metal
Aluminum Alloy ADC 12, A380, and Zinc #3 are three popular materials for casting. Furthermore, we can cast parts in Zinc #5, A360, ADC10, as well as other metals. You can choose the metal's properties that will best suit your product's needs.
Post Finish
We offer a series of post finishing services for die casting parts.
The finish includes painting, electroplating, printing, powder coating, anodizing, sand blasting, E-coating, polishing, and passivation.
Your enquiries are welcome, we will work hard to give you a satisfactory solution to your needs. Just try us!
Pressure Die Casting Tolerance Guide (DIN 1688)

Advantages and Disadvantages of Pressure Die Casting