4 Factors Contribute to Tool Life Time
Tool life time is critical to volume injection molding. Building a mold is an investment on your company. The mold lasts for long time means you can get more volume injection molded parts, and make profits from them. Here, we are going to talk about the factors impact on your mold life time.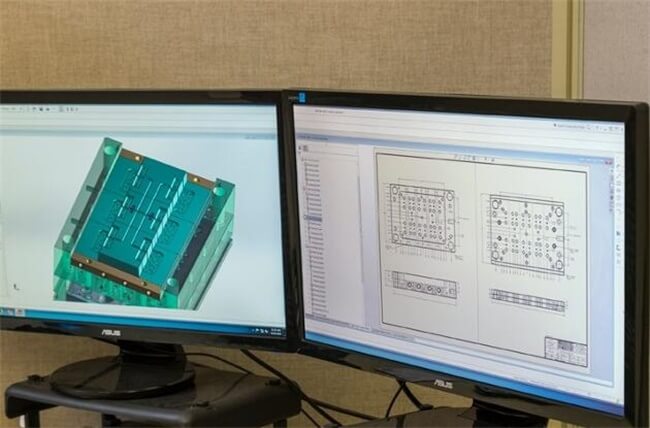 1. The core metal
Core metals bears directly on tool life time as well as the part's quality. Typically, we base on the demanded quantities to select the suitable metal. If you just need several hundreds or thousands parts for short run marketing, you can consider aluminum or Chinese P20 as core metal to cut down the tooling cost. And we always suggest the customers to select harder steel metal for medium and large volume production mold.
2. The number of cavities
Fewer cavities in a mold require less tooling work time and ultimately less cost, but higher unit part price. If for small Injection Molded Parts in high volume, multi-cavities should be the best solution.
3. The mold base
The mold base works as a holder to carry all of the mold cavities, inserts and components together. The size and type of steel are 2 important factors bears on the costs. For long run production mold, we suggest to use a better quality mold base to withstand the wearing and pressure.
4. Part complexity
Part complexity always plays a role in determining the cost of the mold. Meanwhile, it impacts on the tool life time. When using the same core metal, tool life time for a simple open and closed mold is longer than a complex multi sliders action mold.
TEAM Rapid offers low to high volume Injection Molding Service. We understand how to build a mold in most efficient way without compromising the part quality and unit prices. Are you looking for injection molding service? Contact our team at [email protected] today and get a free suggestion.
Request A Quote