3 Popular Methods to Craft Low Volume Production Runs
Not every item needs a large volume. Some pieces just need small volume run to test or launch the market, it all depends on the needs. For the low volume production, if we use traditional manufacture method, it will raise the investing costs. Here, we are going to talk about 3 popular manufacturing methods to craft Low Volume Production runs.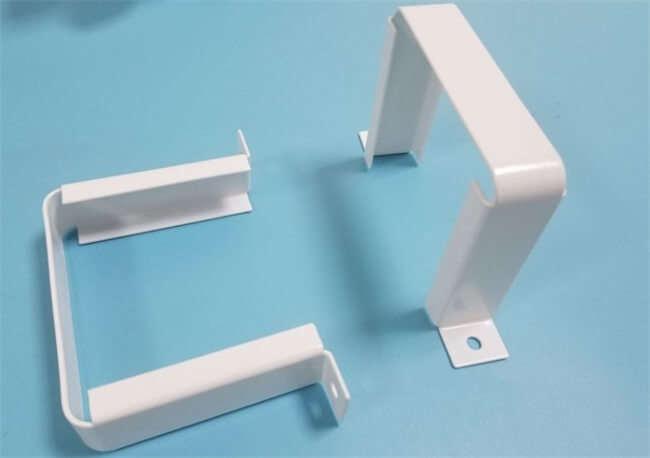 3D printing
3D printing is commonly used something that is really small and cost –prohibitive by other manufacturing methods. The ideal batch size for this method ranges from 1 to 200 PCS at maximum.
Silicone molding
Silicone molding is also called vacuum casting. This is a way to create plastic parts by making a silicone mold. Comparing to the 3D printing, we can have more choices on material selection by silicone molding. Depending on the part's structure, material and finish, silicone mold can run 20 or even mold parts during the life time.


Injection molding
Comparing with the traditional injection molding method, there is a rapid tooling and rapid injection molding way to craft Low Volume Manufacturing. Through sampling the mold structure by using manual insert and MUD mold base, we can shorten the tool building time to meet the schedule of quick turnaround. It is injection molding method which suitable to run 50 to 50,000 parts one time of in a regular schedule.
TEAM Rapid offer Rapid Manufacturing Service to meet your low volume production needs, we understand your standard and always suggest the best solution to your project. Contact our team at [email protected] today and get a free quote.
Request A Quote