-
Send us Enquiry for Your Customized Parts
If you are looking for a reliable supplier to make your customized parts, you are welcome to send us enquiry at [email protected]. We offer rapid prototyping, CNC machining, plastic injection molding and Pressure Die Casting services to meet your needs. Here are some enquires these days: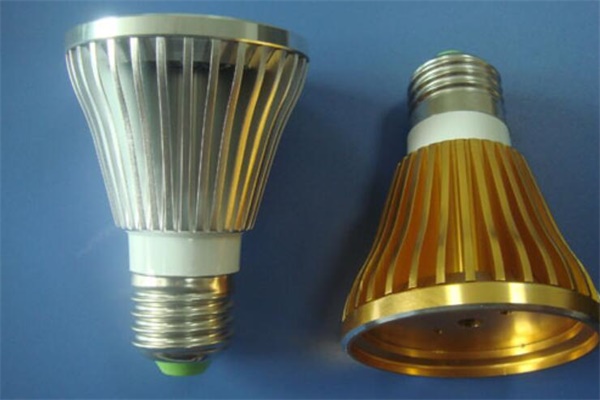 Dear Sir / Madam
Could you please provide us with quote for the attached items.
We will have many more, we just need to finish them. But you can start with this one already.
On drawing there is explanatory notes. If I did not mark the dimension, than it can be altered (like for example, Outer Gimbal has only external dimension 50 mm. The thickness of wall can be 1.5 mm or more).
We would need quote for:
- 2 prototypes
- 100 units
- 200 units
- 500 units
- 1000 units
We shall order the prototype as soon as possible.
If you have any problematic areas, let me know, we may be able to change it.
Thank you in advance
Hey TEAM Rapid,
I'm following up to see if you would be interested in receiving Customized Parts sent through to your company. 3Diligent is a partner to a growing number of rapid manufacturing service providers across North America. We have a few projects live right now that we can send through.
If this sounds good to you, a great first step would be to fill out our Production Partner Sign Up Page (it only takes a few minutes to sign up)! That's what we use to present project opportunities that are an optimal fit for your capabilities.
Please let me know if you have any questions and we hope to work with you soon!
Best,