Some Guides for Buying Molds from China
If you have a new designs needed to be imported, and you need injection mold manufactured from China. It is necessary for you to learn about how to order the Injection Mold as well as the ownership of the mold, payment terms and much more.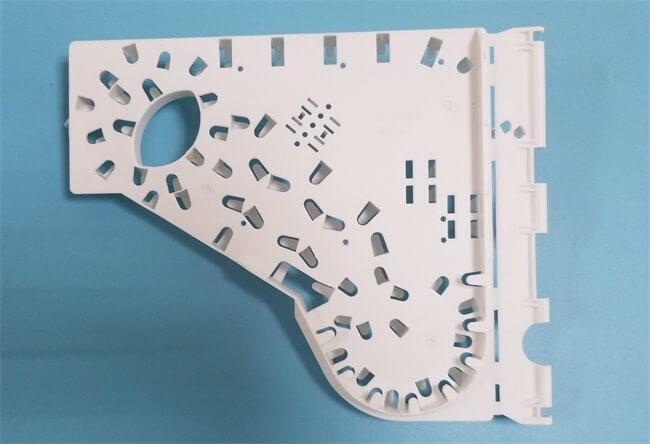 When do you need a custom mold?
You will need an injection mold when you intend to create a custom designed product or launch the market by volume manufacturing.
Due to the various plastic available in injection molding, injection molding process is used widely to make everything rang from phone button to car components.
What stage should I consider to build Molds?
It depends on your need quantity and part material. If you need 100 PCS or much more parts. Building an injection mold should be much more economical. You can ask the manufacturer to keep and maintain the mold, and just import the quantities products you needs.
What are the standard payment terms for molds?
Tooling payment terms: 50% upfront and 50% after sample approval. Tool building will begin after 50% upfront payment is received.
Molded parts payment terms: Payment in advance. The Injection Molding project will commence after receiving 100% payment up front
Are you looking for injection molds from China? TEAM Rapid specialized in low volume manufacturing Injection Molded Parts range from 100 to 100,000 parts. In the past 2018, we helped lots of customers to make parts successfully. Want to know more about us? Contact our team at [email protected] today and get a free quote.
Request A Quote