-
Top Rapid Prototyping Service
Are you working on your new project? The design is ready and will be going ahead to build a rapid prototyping to verify your idea, or you need a small volume parts to launch the market. You are looking for a reliable manufacturer who can offer good quality Rapid Prototyping service to you at low cost and short lead time?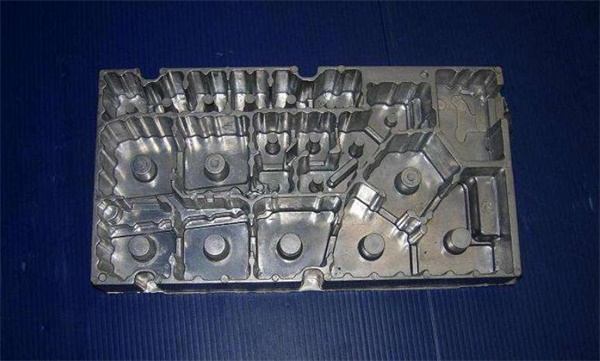 Team Rapid has a perfect ability in manufacturing various types of structural parts made of metal, like aluminum alloy, stainless steel, copper, and so on. CNC machining the core technology, integrating the upstream and downstream manufacturing resources (rapid prototyping, 3D printing, kinds of molds, surface treatment, etc.) to provide you with Rapid Prototyping Service. We can support your project with rich experience.
We have rich experiences in part manufacturing, we understand what your needs and can help you to cut down the costs without compromising the quality. Want to talk with us? Contact our team at [email protected] for a free quote now!